Homeowners generally look to craft a perfect landscape they can enjoy with their families for years to comes. But there's also the flip-side. The flip-side is the increased value good landscaping adds to a house.
Believe it or not, curb appeal is a major factor when selling a home. A good first impression is absolutely key in getting the right kind of attention for your home. But where do you start when you're looking to boost your home's curb appeal?
Install lights in your landscaping
Landscape lighting can go a long way! And if you install entryway lights along the pathway, you're not only helping guests who arrive after dark, but you're also making your home appear more inviting and friendly. This is always a good move for a good first impression. Additional lighting can also be placed strategically to highlight certain parts of your home.
Plant flowers
Simple enough, right? Flowers and plants along the sidewalk, in front of the house, inside flower boxes, or even pouring out of hanging baskets will provide a huge boost to your curb appeal. Much like lighting, the presence of a beautiful garden of flowers gives visitors a warm and inviting feeling. This is all part of effective landscape design, which is great for increasing home value.
Take action on dead spots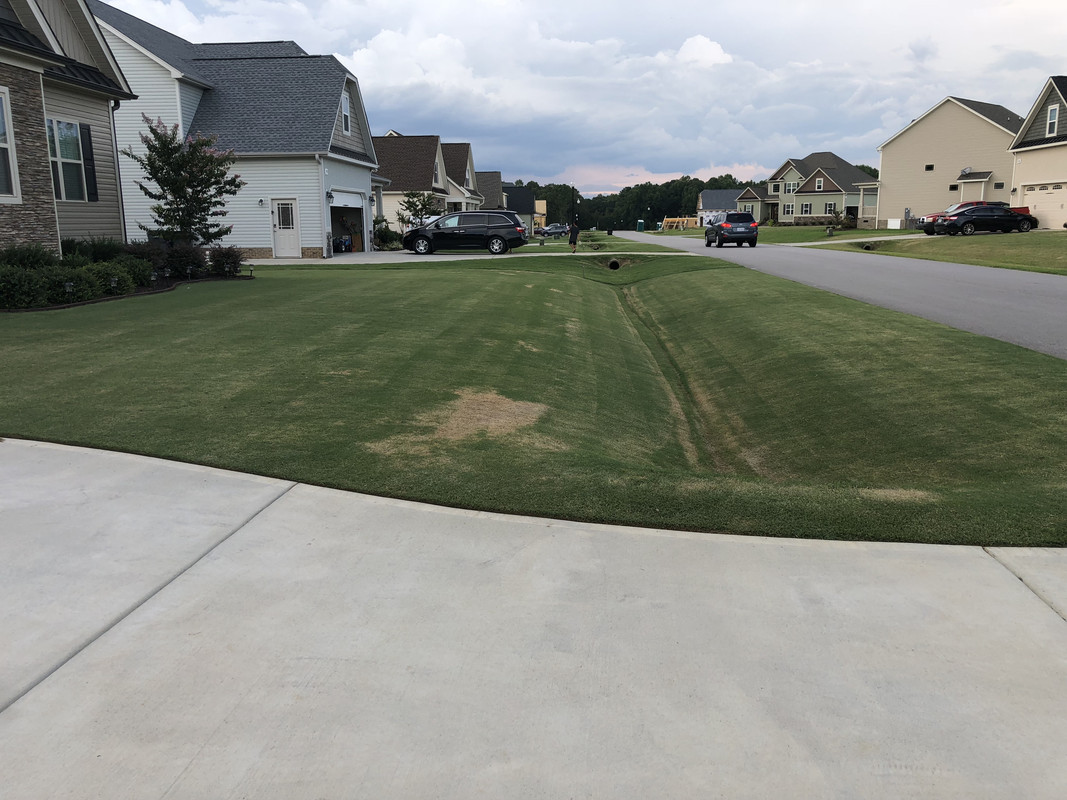 Dead spots on a landscape are inevitable thanks to trees providing shade and their roots grabbing water and nutrients from the soil. Some surrounding areas of grass will suffer from this and leave unsightly spots on the lawn. A good way to take care of this is to plant flowers around the base of the tree. An even easier solution is to apply mulch around the tree base. Consider a stone border to make your tree really stand out!
Don't hide your home!
It's important to have trees and plants in a front yard, but too much will hide your actual home! Don't be afraid to start cutting down trees and plants that obscure the view of your home or block sunlight from entering your home. Unless you're experienced with a chainsaw, we recommend you get in touch with the pros for this type of property maintenance.